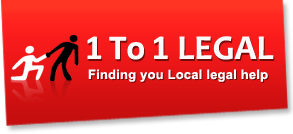 Lawyer Referral Services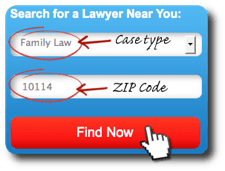 Most of the enquiries we receive about our referral network start:
"I've used a similar service before but didn't have much success ..."
Whatever our site looks like to you, please don't jump to any conclusions about what we are offering. The 1to1Legal Referral Network has been continually developed since we started law firm marketing back in 1999. Parts of our service may sound like those offered by other firms, but no-one offers such a wide ranging package, with guaranteed results, at such a low cost.
SEVERAL
individually helpful services are available for the one-off, low fixed annual cost of $299:
@ Hundreds of Fresh, Self-motivated, Client Referrals
@ Social Network Promotion
@ Links from our Website(s)
@ Video Creation/Promotion
@ Guest Article Publication
@ Brand Protection/Awareness
@ A Categorised Law Directory
@ Press Release/News Feature Circulation
First and foremost, we refer people across the US every month. We refer people who are actively searching for a law firm to help them with a legal issue. They contact you direct. We're not a middle man. We're not selling old data spreadsheets. We don't cold-call. You select the case types you wish to be listed under (divorce, injury, real estate, wills, traffic violations, etc.) and we send people your way.
The setup is simple. Our sites have a lawyer search function which allows visitors to enter their case type and area code to see a list of law firms that deal with that particular issue in order of distance from them. The potential client can then phone, email or visit your website direct. The closer you are to the client, the higher up your details appear on the lawyer recommendation page or map search. (Clients can choose how to view the information.)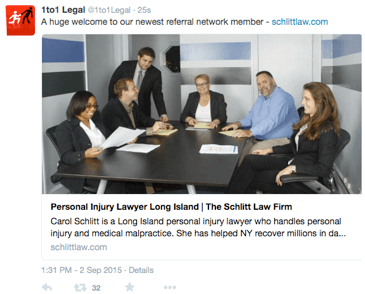 [Get Tweeted, Liked & Shared!]
You will also receive regular promotion via our social platforms such as Twitter (4400+ followers), Facebook (6100+ fans), LinkedIn (3200+ connections) and so on. We will share your company name, services and/or website address with our networks for them to Retweet, Like and Share. We will also create entries and link to you from the categorised directory of services on our website. That means links to your website from pages on our site relating to your chosen case types and local area. Our network has over 250,000 backlinks of it's own, so we understand the benefits of being linked to from the right spots on the right sites.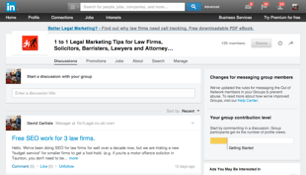 [Circulate your News Features]
Last but not least, you'll have opportunities to post your press releases and promote your news features in our LinkedIn and Facebook groups.
The above is true for EACH office that you sign up. So if you sign up 4x offices you will get 4x the people referred, 4x the social promotion, 4x the links, etc.
WANT TO PARTNER WITH US?
As you can see there are no payment buttons or signup forms on this page. We want to get to know you first. We need to assess whether any firm will be a good fit for our referral network, as well as checking we can supply you with a decent number of referrals a month.
* Please note, there is no small print or hidden charges.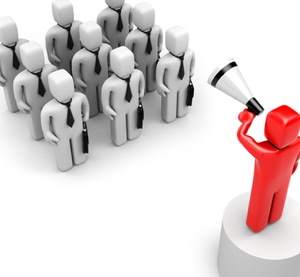 Social Media for Law Firms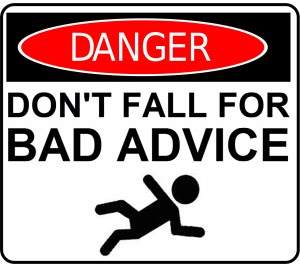 Referral Services for Law Firms
Lawyer Marketing Blog
How Not To Use A Lawyer A Private Case Examine (Plus
: Who is aware of. because the post does not clarify the precise relevance of the case or the similarities or variations between UK and Ontario law. The airline must pay for alternate carriers. However. hey. if they do an excellent job advertising and ...

The Ethics Of Social Media Marketing
: Whether it's your blog or your whole observe built around a really particular market. it's clear there are major advantages to nurturing your area of interest. and they're only simply seeing the tip of the iceberg now. Lawyer to lawyer discussions be ...

Boston Information Safety
: Sure they apply to you ' particularly constructing your referral network and getting lively in a company of purchasers. If you do not subscribe to the free Internet Advertising and marketing At the moment publication . they are offering a complimenta ...

Los Angeles Parenting Teens
: BC authorized help companies provider Dye & Durham celebrated their one hundred and fortieth anniversary with a mixed birthday party/client appreciation evening at Science World. . they speak to the lawyer to find their voice. create a draft ...

Business Growth Coaching For Legal professionals
: Their favorite paid advertising methods for attorneys include Google PPC .Pay Per Click). Facebook PPC. and LinkedIn PPC. Attorneys can automate the announcement of new articles to social tools. however that should be a tiny portion of th ...

We
don't
believe the mantra
"Any publicity ...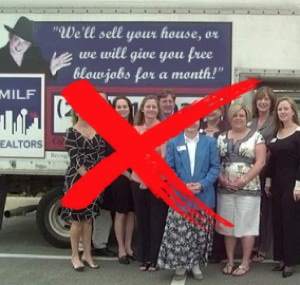 ... is good publicity"
.