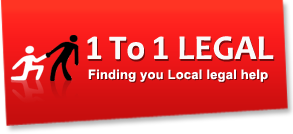 >> Lawyer Referral Services <<

Nearly 75% of the people coming through the 1to1Legal network arrive from sources other than search engines. That means social media networks, forums, offline marketing, adverts, subscribers, partner websites, and more.
Search engines still account for 61% of visitors to websites globally
(source conductor.com)
. Google has a 67% market share of that
(source netmarketshare.com)
. Which means for every 100 visitors to an average website, 41 of them have come through Google. That's impressive, but it also means there are plenty of other great avenues for finding clients.
We can refer anything from twenty to two hundred people a month for as little as $149-$349 a year.

Want something that costs less than Google Adwords but is actually better filtered too?
(Yes, it's a silly question.)
People come to us, provide their case type and area code, then we offer them your direct contact information. All referrals are trackable too so you can measure success.
We've been producing law leads since 1999. Our staff are from backgrounds including immigration, insurance, lawyer (retired), police, and court reporting - as well as web development, programming, and journalism. They cover a range of genders, ages, and origins too. That's our edge. A real blend of industry professionals.
The current service plans have been specifically tailored to not conflict or overlap with any other marketing plans you might already have in place. Whether you're running PPC, SEO, PR, or any other acronym - everything we offer can only boost it.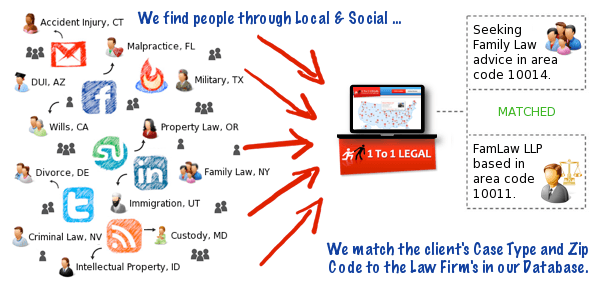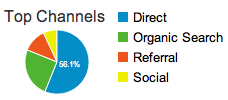 DIY SOCIAL MARKETING? YES ... AND NO:
If you are a small firm, spending 2-3 hours a day managing Twitter, Facebook, YouTube, and LinkedIn accounts as well as updating Blogs, RSS feeds and so on - is probably not going to bring you enough clients to warrant the effort. Similarly, as a large firm, hiring full time Tweeters, Facebookers, Bloggers, etc. could end up costing more money than it generates.
Outsourcing has always been a key way to balance these types of problems - and with the 1to1Legal.com network receiving
nearly 75%
* of it's traffic from sources other than search engines - there aren't many better places to start.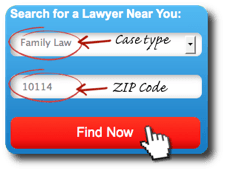 HOW DO YOU BENEFIT FROM THE 1TO1LEGAL REFERRAL SERVICE?
Tens of thousands of visitors come to us from social media networks, forums, offline marketing, other websites, and direct. That's a huge cross-section of online traffic that completely bypasses the almighty Google.
When those visitors reach our website, they enter their zip code and select the type of legal issue they wish to discuss. They are then shown all the law firms in our database nearest them that deal with that type of legal enquiry.
Our referral network is Double Targeted. We ask the people coming through us to at least enter their case type and area code. That way our Divorce firms don't end up getting calls from people with DUI problems, and our Aberdeen, Washington lawyers don't get calls from people in Aberdeen, Maryland.
* Snapshot from our network analytics section taken on 18th February 2016.

Recommended Firms: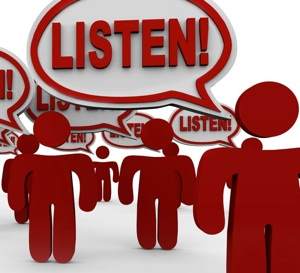 Social Media for Law Firms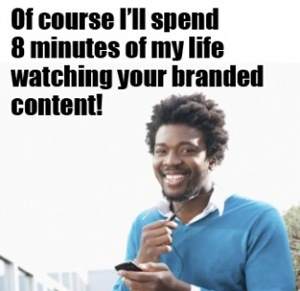 Referral Services for Law Firms
Lawyer Marketing Blog
RW Lynch
: It's your e-mail deal with and as much part of letterhead or a business card as your telephone number. Did they get a brand new file." they recall working with a lawyer who was spending money on radio ads. and he was reaching an enormous ...

Boston Info Security
: Internet-based promoting allows for much more accurate and up-to-the-minute efficiency metrics and so the pricing may be adjusted on a much more common basis. In order for any social media channel. web site. or other digital asset to perform properl ...

Chicago Lawyer Images
: Many legal professionals don't get new clients and information as a result of they don't do sufficient enterprise growth actions. or they waste time on the fallacious activities. or they don't get face-to-face with potential shoppers. Social Media A ...

The Importance Of Legal Marketing For Attorneys
: Whereas summer time is enjoyable. the truth is that lots of enterprise and work hits the again burners after Memorial Day. These items of content material marketing have served their function. they've helped get you the assembly. However ...

Glendale School District Monitoring Students' Social Media With Geo Listening
: Probably the most fascinating responses have been references to social networking sites. Social Media Optimization .SMO) for attorneys is a process of attracting your preferrred shoppers to your content by selling and publicizing it via so ...

We
don't
believe the mantra
"Any publicity ...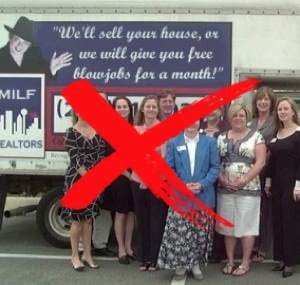 ... is good publicity"
.