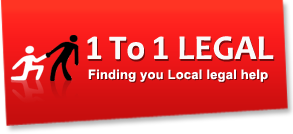 Contact @ The 1to1Legal Team:
PLEASE DO NOT CONTACT US IF YOU HAVE A QUERY ABOUT A LEGAL ISSUE.
1to1Legal is an online search facility aimed at helping people find a law firm. We are not legal professionals and cannot give advice or recommend a specific firm based on your case. Please do not send us any documents either electronically or by post as we cannot review or return them.
1. Legal Issues: If you have a question related to a legal matter, please use our search box on the right to find a firm in the US that can hopefully help.

2. Website Help: If you have a questions about this website or about using the form, please contact



3. Advertising: If you are interested in joining our referral panel to have potential clients sent your way or to advertise elsewhere on the site, please fill in the following availability check form and someone will get back to you asap:
1to1Legal is based in Scotland but has been referring people to US firms since 2007. We started referring people to law firms in the UK in 1999 and now cover six countries.
Our address and phone number are listed in the terms and conditions section of this website.
We have removed them from this page to avoid confusion as far too many people have rushed through the site and assumed the contact details here relate to one of the firms they've seen advertised on other pages.
Search for a Lawyer near you:
Recommended Firms: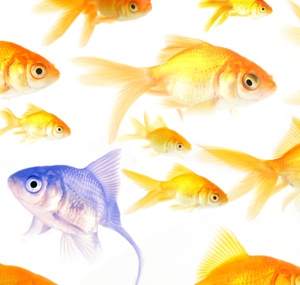 Social Media for Law Firms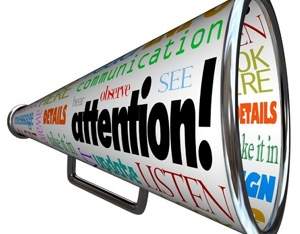 Referral Services for Law Firms
Lawyer Marketing Blog
Attorney Common Eric Holder Appears To Have Selective Empathy
: Think about it for a second. unless a law agency has a very narrow. area of interest apply. it's nearly impossible for a agency Twitter feed to be partaking and related to all shoppers. who probably have a whole bunch of areas of ...

RW Lynch
: File a grievance and state that you will settle for a voucher or miles and they'll extra likely oblige. Although they am an out of doors supplier who is paid to write content material which is positioned by the agency a ...

Boston Info Security
: Internet-based promoting allows for much more accurate and up-to-the-minute efficiency metrics and so the pricing may be adjusted on a much more common basis. In terms of web advertising you know that certain tactics and strategi ...

We
don't
believe the mantra
"Any publicity ...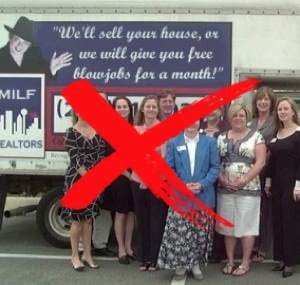 ... is good publicity"
.