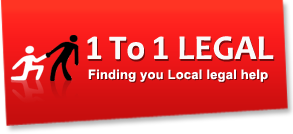 >> Start a New Referral Stream Today <<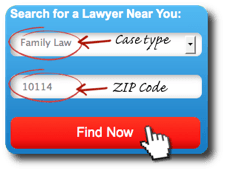 Hello, and thank you for considering us. You'll be glad to know our setup is simple and quick to explain:
We bring people to our site via our social media profiles, partner sites, advertising and so on. Potential clients enter their case type and areacode and we show them your details as a recommended firm. They then phone you direct, email, or visit your website for more information first.
We
don't
cold call, spam, text, or sell people's details. We
do
absolutely
100% guarantee
that you will receive referrals.
How many people can we refer to your specific firm? Ask:
Right now we're including some FREE extras such as promotion across our website which includes backlinks from on-topic pages related to your case range/location/etc. Plus we'll recommend your firm and link to your site from our Twitter, Facebook and LinkedIn profiles.
*No hidden charges. No auto-renew contract. No cancellation fees.
---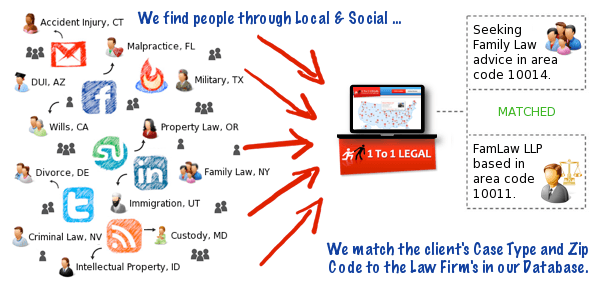 "WHAT TYPE OF CASES DO YOU REFER?"
Injuries still make up more than half the people coming through but we also refer divorce, criminal law, wills, DUI, employment, immigration and other matters. Here is the current list, but we're always growing.
Can't see your case type? Ask us
:
"WHAT IS GUARANTEED?"
If you fill in the availability check form above, we'll let you know how many people we'll be able to send across. This could be anything from 100-500 people a year depending on your case range, number of offices and location. Whatever number we quote you, we guarantee you'll get at least that many people while you're with us.
"WHO ARE YOU?"
We've been referring people to law firms since 1999. We started in the UK with just 5 panel firms handling only injury claims and were known as Claims Heaven. Since then we've increased the case range to include property, wills, divorce, crime, etc. and changed our name to the more appropriate 1to1Legal. We now refer thousands of people a month across six countries to hundreds of partner firms. Our staff come from varied backgrounds including immigration, insurance, lawyer, police, and court reporting - as well as web development, programming, and journalism. They cover a range of genders, ages, and origins too. You can connect with our social reps
Jeanette
,
David
, or
Claire
on LinkedIn or
contact us
with any questions.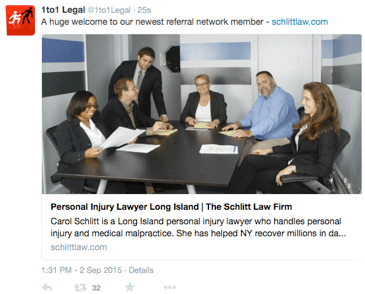 [Get Tweeted, Liked & Shared!]
We will share your company name, services and website address with our followers for them to Retweet, Like and Share. We will also create entries and link to you from the categorised directory of services on our website.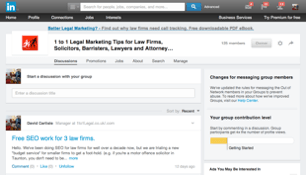 [Circulate your News Features]
Each office is treated individually on the network, so 2x offices = 2x the referrals. Discounts available for multiple office signups.
WANT TO JOIN?
There are no signup forms or payment buttons anywhere on this page. You need to fill in the availability check form. Once we know your location and case types, we can generate a quote of how many people we can guarantee and at what price:
* Did you scroll down to look for small print? None here. So please scroll up again and fill in the availability check form. :)
Recommended Firms: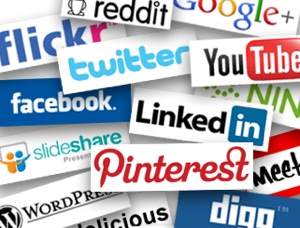 Social Media for Law Firms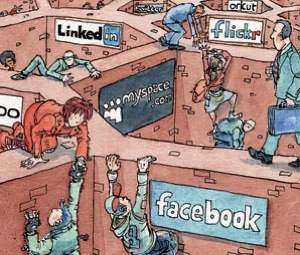 Referral Services for Law Firms
Lawyer Marketing Blog
How Not To Use A Lawyer A Private Case Examine (Plus
: The airline must pay for alternate carriers. This is smart; his business is based on promoting blogs ' but it's extra time than most practising lawyers they know have to present). While you begin with a great authorized blogs. add a well-c ...

The Ethics Of Social Media Marketing
: Legal professionals and law firms host. sponsor. attend. and converse at occasions. Chasing an uncovered area of interest in the law is not only worthwhile for you in creating business. but like uncovered state houses. it's precious for s ...

Boston Information Safety
: Now that you have been employed as the marketing director of a legislation agency. you will have to prove your self priceless to the corporate and carry out your job duties well. Six months later. John loses his job and submits a web based request to ...

Los Angeles Parenting Teens
: A big and rising variety of legal clients are searching for attorneys by way of an internet lead service. BC authorized help companies provider Dye & Durham celebrated their one hundred and fortieth anniversary with a mixed birthday party/client app ...

Business Growth Coaching For Legal professionals
: One cost claimed that the weblog was an advertisement and as such the lawyer was in violation for failing to incorporate a disclaimer required by the Virginia Rules. Below both version of the rule. the client may present consent for the lawyer to r ...

We
don't
believe the mantra
"Any publicity ...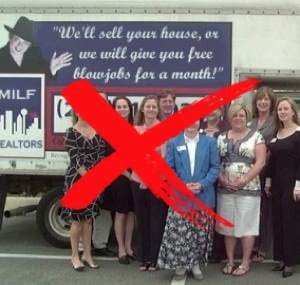 ... is good publicity"
.