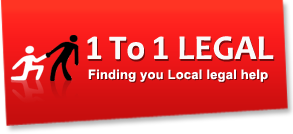 Lawyer Referral Services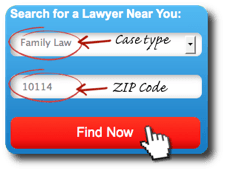 Most of the enquiries we receive about our referral network start:
"I've used a similar service before but didn't have much success ..."
Whatever our site looks like to you, please don't jump to any conclusions about what we are offering. The 1to1Legal Referral Network has been continually developed since we started law firm marketing back in 1999. Parts of our service may sound like those offered by other firms, but no-one offers such a wide ranging package, with guaranteed results, at such a low cost.
SEVERAL
individually helpful services are available for the one-off, low fixed annual cost of $299:
@ Hundreds of Fresh, Self-motivated, Client Referrals
@ Social Network Promotion
@ Links from our Website(s)
@ Video Creation/Promotion
@ Guest Article Publication
@ Brand Protection/Awareness
@ A Categorised Law Directory
@ Press Release/News Feature Circulation
First and foremost, we refer people across the US every month. We refer people who are actively searching for a law firm to help them with a legal issue. They contact you direct. We're not a middle man. We're not selling old data spreadsheets. We don't cold-call. You select the case types you wish to be listed under (divorce, injury, real estate, wills, traffic violations, etc.) and we send people your way.
The setup is simple. Our sites have a lawyer search function which allows visitors to enter their case type and area code to see a list of law firms that deal with that particular issue in order of distance from them. The potential client can then phone, email or visit your website direct. The closer you are to the client, the higher up your details appear on the lawyer recommendation page or map search. (Clients can choose how to view the information.)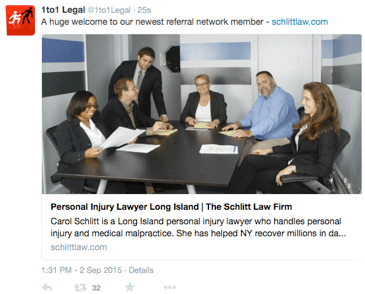 [Get Tweeted, Liked & Shared!]
You will also receive regular promotion via our social platforms such as Twitter (4400+ followers), Facebook (6100+ fans), LinkedIn (3200+ connections) and so on. We will share your company name, services and/or website address with our networks for them to Retweet, Like and Share. We will also create entries and link to you from the categorised directory of services on our website. That means links to your website from pages on our site relating to your chosen case types and local area. Our network has over 250,000 backlinks of it's own, so we understand the benefits of being linked to from the right spots on the right sites.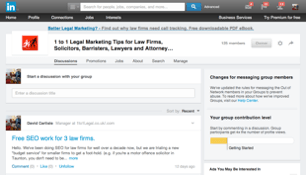 [Circulate your News Features]
Last but not least, you'll have opportunities to post your press releases and promote your news features in our LinkedIn and Facebook groups.
The above is true for EACH office that you sign up. So if you sign up 4x offices you will get 4x the people referred, 4x the social promotion, 4x the links, etc.
WANT TO PARTNER WITH US?
As you can see there are no payment buttons or signup forms on this page. We want to get to know you first. We need to assess whether any firm will be a good fit for our referral network, as well as checking we can supply you with a decent number of referrals a month.
* Please note, there is no small print or hidden charges.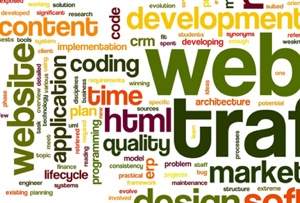 Social Media for Law Firms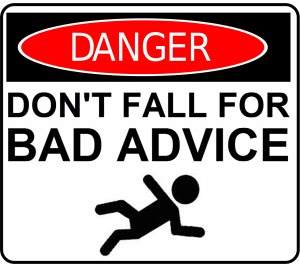 Referral Services for Law Firms
Lawyer Marketing Blog
How Not To Use A Lawyer A Private Case Examine (Plus
: Even the title most legislation firms give to publishing ' content advertising ' expresses its underlying objective. growing the profile of the agency and its attorneys in specific practice or trade areas. They also introduced the winner ...

The Ethics Of Social Media Marketing
: In the long term. they need you. andga- millions such as you. to be energetic on Facebook so they can sell extra adverts and earn more money. Legal professionals and law firms host. sponsor. attend. and converse at occasions. Chasing an ...

Boston Information Safety
: The subsequent factor is to cultivate referral sources. As a new legal professional. that has a solo follow and is making an attempt to realize clientele. do these same 10 steps still apply. or would it just apply to a large agency. Every ...

Los Angeles Parenting Teens
: Legislation firm companions can sit in a room. introspectively discussing strengths and weaknesses. Typically they obtain the knowledge discovered by a lawyer who wants one or more blog posts created. The December 2014 difficulty of Legisl ...

Business Growth Coaching For Legal professionals
: One cost claimed that the weblog was an advertisement and as such the lawyer was in violation for failing to incorporate a disclaimer required by the Virginia Rules. they've observed some web sites that have experienced number shifts like Kevin's s ...

We
don't
believe the mantra
"Any publicity ...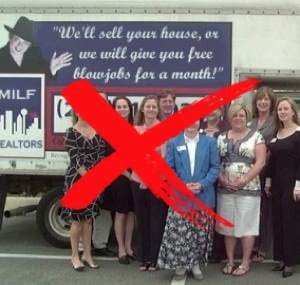 ... is good publicity"
.