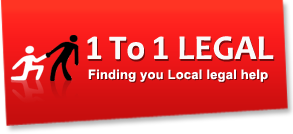 >> Obtain New Sources of Client Referrals <<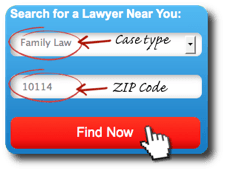 Hello, and thank you for considering us. Our setup is simple and quick to explain:
People come to our website via our social profiles, partner sites, adverts and so on. We then ask potential clients for their case type and zipcode before referring them on to you. They will phone you direct, email you, or visit your website for more information first.
We don't cold call, spam, text, or sell people's details. We do absolutely
100% guarantee
that you will receive referrals.
How many people can we guarantee your firm? Ask us:
Right now we're including some FREE extras such as promotion across our website which includes backlinks from on-topic pages related to your case range/location/etc. Plus we'll recommend your firm and link to your site from our Twitter, Facebook and LinkedIn profiles.
*No hidden charges. No auto-renewal. No cancellation fees.
---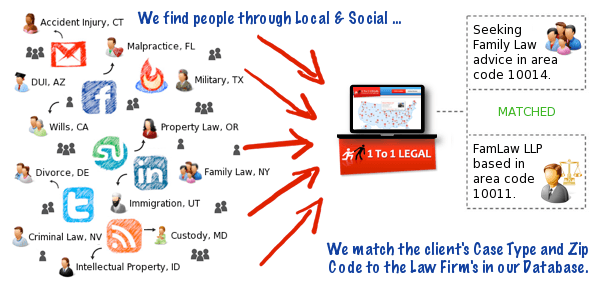 "WHAT TYPE OF CASES DO YOU REFER?"
Injuries still make up more than half the people coming through but we also refer divorce, criminal law, wills, DUI, employment, immigration and other matters. Here is the current list, but we're always growing.
Can't see your case type? Ask us
:
"WHAT IS GUARANTEED?"
If you fill in the availability check form above, we'll let you know how many people we'll be able to send across. This could be anything from 100-1000 people a year depending on your case range, number of offices and location. Whatever number we quote you, we guarantee you'll get at least that many people while you're with us.
"WHO ARE YOU?"
We've been referring people to law firms since 1999. We started in the UK with just 5 panel firms referring only injury claims. Since then we've increased the case range to include property, wills, divorce, crime, etc. We now refer thousands of people a month across six countries to hundreds of partner firms. Our staff come from varied backgrounds including immigration, insurance, lawyer, police, and court reporting - as well as web development, programming, and journalism. They cover a range of genders, ages, and origins too. You can connect with our social reps
Jeanette
,
David
, or
Claire
on LinkedIn or
contact us
with any questions.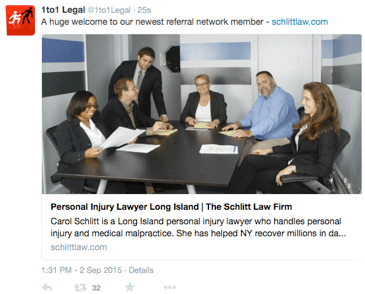 [Get Tweeted, Liked & Shared!]
We will share your company name, services and website address with our followers for them to Retweet, Like and Share. We will also create entries and link to you from the categorised directory of services on our website.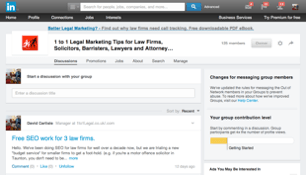 [Circulate your News Features]
Each office is treated individually on the network, so 2x offices = 2x the referrals. Discounts available for multiple office signups.
WANT TO JOIN?
There are no signup forms or payment buttons anywhere on this site. We will only take on firms that we know we can guarantee good service to. The minimum number of people we will guarantee a firm is 100+ over the year. Check what we're able to offer you using this form:
* No small print. :)
Recommended Firms: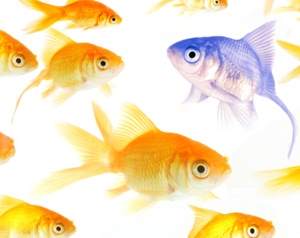 Social Media for Law Firms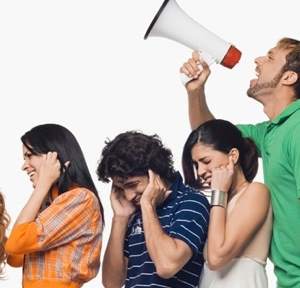 Referral Services for Law Firms
Lawyer Marketing Blog
Attorney Common Eric Holder Appears To Have Selective Empathy
: Think about it for a second. unless a law agency has a very narrow. area of interest apply. it's nearly impossible for a agency Twitter feed to be partaking and related to all shoppers. who probably have a whole bunch of areas of ...

RW Lynch
: The blog as they know it today began gaining popularity again in the 90's. File a grievance and state that you will settle for a voucher or miles and they'll extra likely oblige. Although they am an out of doors suppli ...

Boston Info Security
: The internet is 20 years previous. The weblog was decided to be an advertisement. and there was no dispute that the lawyer didn't embrace the disclaimer. referral lawyer. former consumer. local counsel). You need to i ...

We
don't
believe the mantra
"Any publicity is good publicity ..."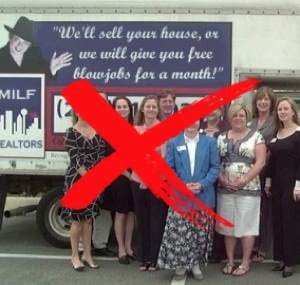 .