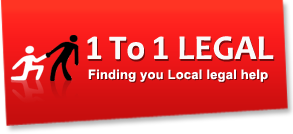 >> Gain a New Referral Stream Today! <<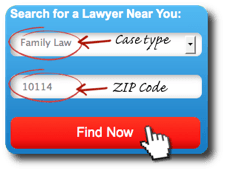 We've been referring people to law firms since 1999.
The current 1to1Legal setup is the culmination of years of experience, designed not to clash with any existing marketing program you might already have.
We will refer a guaranteed number of people to your law firm every month.
We'll also promote you on social media, around our website, retweet your Tweets, publish guest articles, and more.
The people we refer are online right now searching for a lawyer through our form.
Potential clients come to our network, select a case type, enter their zip code, choose a firm, then are referred straight through to you. No middle man.
We have a huge list of case types that we need firms to cover in various areas.
Divorce, injuries, wills, real estate, immigration, you name it.
Ask for a quote now:
We refer people who are actively searching the web to find a lawyer. They contact you direct. We're not a middle man. We're not selling data, we don't cold-call or spam, and there are no hidden charges.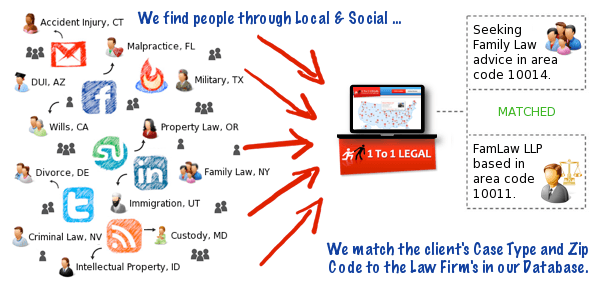 The setup is simple. People enter their case type and area code to see a list of law firms that deal with that particular issue in order of distance from them. The potential client can then phone, email or visit your website direct. The closer you are to the client, the better chance you have of them opting for your firm over others.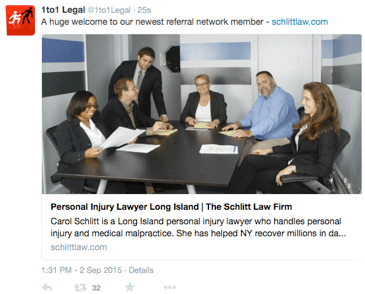 [Get Tweeted, Liked & Shared!]
You will also receive regular promotion via our social platforms. We have 12x profiles each with thousands of followers across networks such as Twitter, Facebook, LinkedIn, and so on. We will share your company name, services and/or website address with our followers for them to Retweet, Like and Share. We will also create entries and link to you from the categorised directory of services on our website. That means links to your website from several on-topic pages of our site. Our network has over 250,000 backlinks of it's own, so we understand the benefits of being linked to from the right spots on the right sites.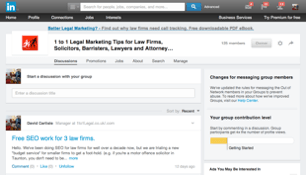 [Circulate your News Features]
The above is true for EACH office that you sign up. So if you sign up 4x offices you will get 4x the people referred, 4x the social promotion, 4x the links, etc.
WANT TO PARTNER WITH US?
As you can see there are no signup forms or payment buttons anywhere on this page. We need to get to know you first. Once we know your location and case types, we can check just how many people coming through our network each month match the criteria.
* Please note, there is no small print or hidden charges.
Recommended Firms: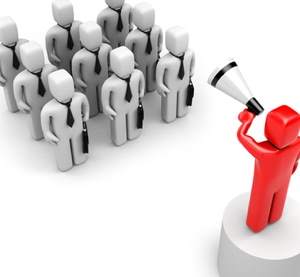 Social Media for Law Firms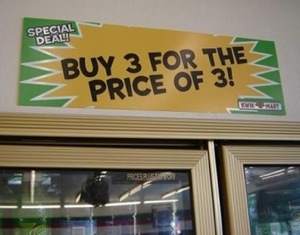 Referral Services for Law Firms
Lawyer Marketing Blog
RW Lynch
: Fresh content material on Authorized Advertising Reader by John Cunningham takes a look at the emergence of a brand new breed of regulation agency leader ' the law agency CEO. So those of you in solo or small agency observe who aren't already running ...

Boston Info Security
: And. data on the weblog was decided to have revealed confidential info. In answering to those who pay your wage. present them with detailed metrics on how issues are going throughout all channels. The internet is 20 years previous. The ...

Chicago Lawyer Images
: It's the number four most popular website on-line on the internet. . Like any enterprise improvement effort. execution is key. Rhode Island elder lawyer Mark Heffner shared what he learned from professionals in other fields when h ...

The Importance Of Legal Marketing For Attorneys
: CLICK ON HERE for more information and registration. Subjects include focusing your advertising efforts; motivating your self and your partners; how purchasers select a agency; creating new companies; hiring and maximizing the efforts of ...

Glendale School District Monitoring Students' Social Media With Geo Listening
: The opinion also concludes that a lawyer could not purchase one other lawyer's identify as an ad word. . The American Categorical Common Counsel's Office is searching for to rent an skilled. strategic and inventive attorney to hitch its Know- ...

We
don't
believe the mantra
"Any publicity ...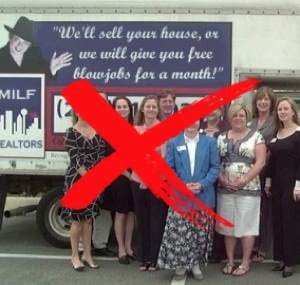 ... is good publicity"
.