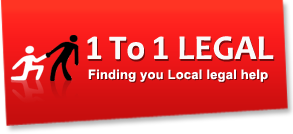 Lawyer & Attorney Directory.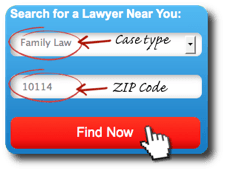 INCLUSION:
Our referral network service is 100% unique. The result of our 19+ years marketing legal services and referring people to law firms.
We provide our site visitors with a custom search box, along side the standard directory layout. They can enter their zip code, but crucially - they also enter the case type they are looking for help with.
That means our divorce firms are not answering the phone to injured pedestrians, and criminal law firms won't get inundated with bankruptcy queries.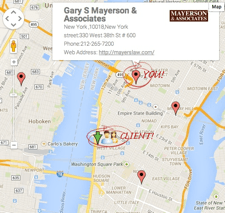 GET LOCAL:
Fed up advertising your Divorce firm only to get phone calls from people requiring DUI help? Fed up paying for directory listings only to be cold-called by marketing firms?
We have been marketing law firms on and off the web
since 1999
. 1to1Legal.com was initially created only for our own existing client base of 30-50 law firms as an
extra weapon
in the marketing arsenal we created for them. But, as the internet focus has moved to "LOCAL", so have we.
We match the client's legal problem and their area code, to the law firms in our database.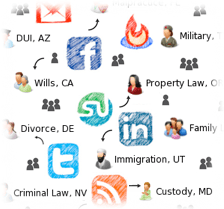 GET SOCIAL:
Tens of thousands of visitors come to us from social media networks, forums, affiliate programs, offline marketing, other websites, and direct. That's a huge cross-section of online traffic that completely bypasses the almighty Google.
Would you like to be 'Google-Proof'?
In fact,
nearly 75%
of the visitors to our website arrive here via sources OTHER than Google. If Google were to go completely crazy tomorrow and stop showing organic search results altogether ... we'd still be getting visitors. But more importantly - so would all the law firms in our database.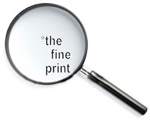 * no small print here. :)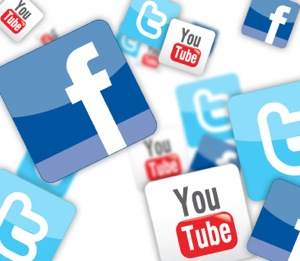 Social Media for Law Firms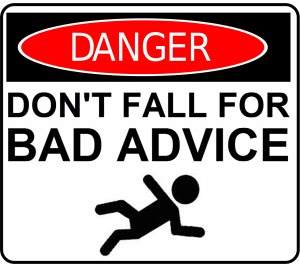 Referral Services for Law Firms
Lawyer Marketing Blog
How Not To Use A Lawyer A Private Case Examine (Plus
: However. hey. if they do an excellent job advertising and marketing it...that is not their problem. . If they had been a shopper. this would make them wonder why their lawyer couldn't cite a case in Ontario .or not less than Canada!). and the ...

Dallas Trademark Legal professional
: 745. 29 Regulation. As a result of social media is such a brand new medium. the best way it's regulated by federal and state agencies and the platforms themselves are still evolving. . Legal professional Advertising. Working with ...

They Specialize In Boston Property Law
: As a member you'll receive monthly sales updates featuring the most recent and greatest law firms on the market and merger in the United Kingdom. The New Zealand Law Society's divisions and publications frequently advertise wills that are ...

How Law Firm Managers Should Use LinkedIn To Find Occupations
: Some smaller companies accept applications only per year inwhen they will have a better idea of their personnel requirements. Contact Law has been successfully matching customers to lawyers since 2006. LexisLibrary comprises 160 profession ...

Locate A Toronto Immigration Law Firm
: In law school. the people that prefer to "assert" a lot are called "gunners" and are reviled by everybody. even the professors. They cannot tell you which solicitor to work with because they are independent. For a full list go to their places of law ...

We
don't
believe the mantra
"Any publicity ...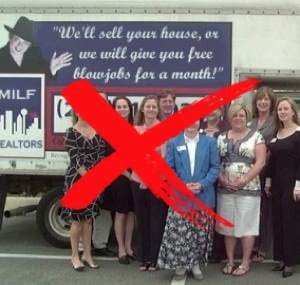 ... is good publicity"
.