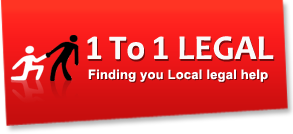 Connecticut Attorney Leads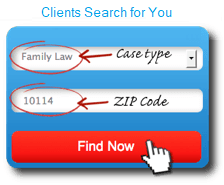 • We've been referring people to law firms since 1999. We guarantee our work and potential clients are referred direct to you for that important initial contact.
• On top of the referrals, we will also promote your services across our site and various social media channels. This means our program can work for you on it's own, or blend perfectly with any other marketing plans you already have.
• Plus unlike Directories or PPC, we filter people by both case type and zipcode to make sure they match your target audience. So we can deliver Personal Injury, Divorce, Crime, Immigration, Real Estate, or Commercial Law
leads
anywhere in Connecticut.
Want a quote for referring people to your Connecticut law firm? Just ask:
>> No obligation. No hidden charges. No auto-renewal. No cancellation fees. <<

We're currently targeting people in Bridgeport, New Haven, Stamford, Hartford, Waterbury, Norwalk, Danbury, New Britain, West Hartford, Greenwich and more.
Connecticut Lawyer Referral Resources
Connecticut Bar Association
: The Connecticut Bar Association, founded in 1875, is the preeminent organization for lawyers and the legal profession in Connecticut. With its 70+ sections and committees, the CBA produces over 400 programs each year, including the Connecticut Legal Conference. The CBA is a nonprofit member service organization dedicated to advancing the legal profession and the ...
Connecticut Trial Lawyers Association
: Since 1978, The Connecticut Burns Care Foundation has worked to prevent burn injuries, improve burn wound care and support survivors of burn traumas. The life-long healing journey after a burn trauma is often lonely, as well as emotionally and physically painful. Simple childhood activities ...
Attorneys Page - CT Judicial Branch - Connecticut
: The examination will be a full Uniform Bar Examination and will result in a Uniform Bar Examination score. Additional details regarding the examination will be posted as they become available. The application filing period, filing fees, and applicable deadlines for the July 2021 bar examination are....
Hartford County Bar Association
: The Association's origins date back to 1783. Throughout the years, countless attorneys and judges have built the Association into an organization that has sustained viability and continuity of purpose or both its membership and the Hartford community. The Hartford County Bar Association has a connected membership whose shared purpose is to advance the administration ...
Lawyer Marketing Blog Articles
The Importance Of Legal Marketing For Attorneys
: Earlier this yr. a Connecticut lawyer named Zenas Zelotes filed ethics complaints in 47 jurisdictions. alleging that they and greater than 500 of his and their colleagues. every named individually within the respective complaints ...

Law Firms Directory
: The Secretariat as well as the member companies keep current with researchers and Chambers editors. Don't trouble with directory websites that are free or low-cost if they're very vague unless they're within your business' market. ...

Interview With Myself #6 What Do You Have When An Attorney Is Entombed Up To
: There are many sites that list lawyers by specialty and also you will get an excellent variety here.It is possible by concentrating on individuals who have among the very encounter to narrow off your list. South Florida Personal I ...

Attorney Common Eric Holder Appears To Have Selective Empathy
: Think about it for a second. unless a law agency has a very narrow. area of interest apply. it's nearly impossible for a agency Twitter feed to be partaking and related to all shoppers. who probably have a whole bunch of areas of ...

Which online marketing purchase has brought you the most success?

Related Connecticut Local Information
Case Titles Targeted:
Family Law, Personal Injury, Crime, Real Estate, Business Disputes, Estate Planning, IP, Immigration, Commercial Law, Debt/Insolvency, DUI/DWI, Employment Law and more.

[snippet ...] Of Impeachments Sets rules for impeachment and treason trials. Connecticut's first European settlers were Dutchmen who established a small, short-lived settlement called Fort Hoop in Hartford at the confluence of the Park and Connecticut Rivers. The highest unemployment rate during that period occurred in November and December 2010 at 9.3%, but economists expect record new levels of layoffs as a result of business closures in the spring of 2020 as the result of the coronavirus pandemic. Locally elected representatives also develop Local ordinances to govern cities and towns. In 1662, the three settlements were converged under an illustrious sanction, making Connecticut a crown province. The Lieutenant Governor manages the Senate, with the exception of when missing from the chamber, when the President professional tempore directs. The United States Census Bureau assesses that the number of inhabitants in Connecticut was 3,565,287 on July 1, 2019, a 0.25% diminishing since the 2010 United States Census » Read entire article »
Counties/Boroughs:
Fairfield County, Hartford County, New Haven County, New London County, Litchfield County, Middlesex County, Tolland County, Windham County
Seats:
Bridgeport, Hartford, New Haven, New London, Litchfield, Middletown, Rockville, Willimantic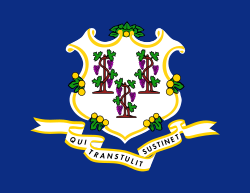 What are People Saying?
"A great start." - Wendy A.

"Thank you. Please renew for another year." - Belt Law

"We definitely are getting referrals from your work, so thank you very much." - Law Staff UK

"We are happy to go ahead and renew for another year" - Ben B

"been a great service to us over the past year" - Butterworths


*random snippets copy/pasted from comments made by third parties on the web such as twitter, facebook, linkedin, etc.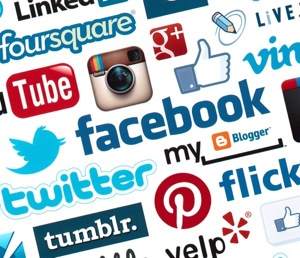 Advertise Online with Local Search
Wealth Management Consultants:
When can you retire? Do you have enough saved? What is 'enough'? Will your family be okay?
Humphrey Wealth Management
work closely with you to understand your unique goals and answer these important questions. Whether you're in the heart of your career, approaching retirement, or already retired - they will
help strengthen your financial situation
so you can live life to the fullest.
Visit their website, or call 973-979-5704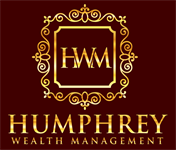 » www.humphreywealthmanagement.com »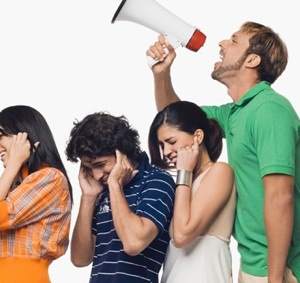 CT Digital Marketing Agency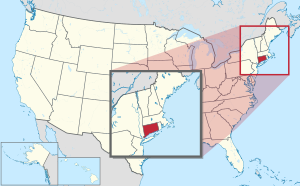 LINKS TO CITY PAGES